My present STOL Aircraft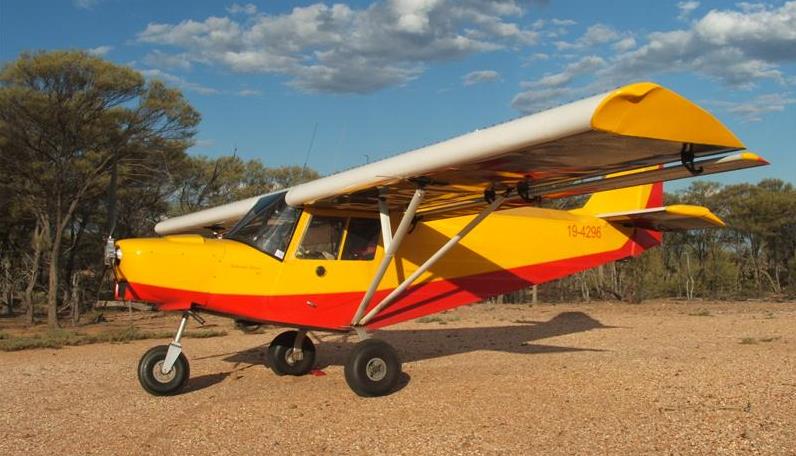 My Savannah, with VGs instead of slats.
Some reckon these are ugly with their flat metal sides.
I reckon they look just right for my purpose.
A real 'high-clearance' off-road 4WD.
See the following for modifications I have made:
Visor


Manufactured by I.C.P. in Italy.

It came as a rivet-together kit, matching holes pre-punched (they actually do line up!) Very easy to build.

Powered by a 100hp Rotax 912ULS


It's an ideal machine for STOL performance -
The longer wing makes it way out-perform the already good CH701.
STOL performance is even better with VGs instead of the leading edge slats!
1800 hrs in the first 16 years and it's been a blast!
Wouldn't change anything......